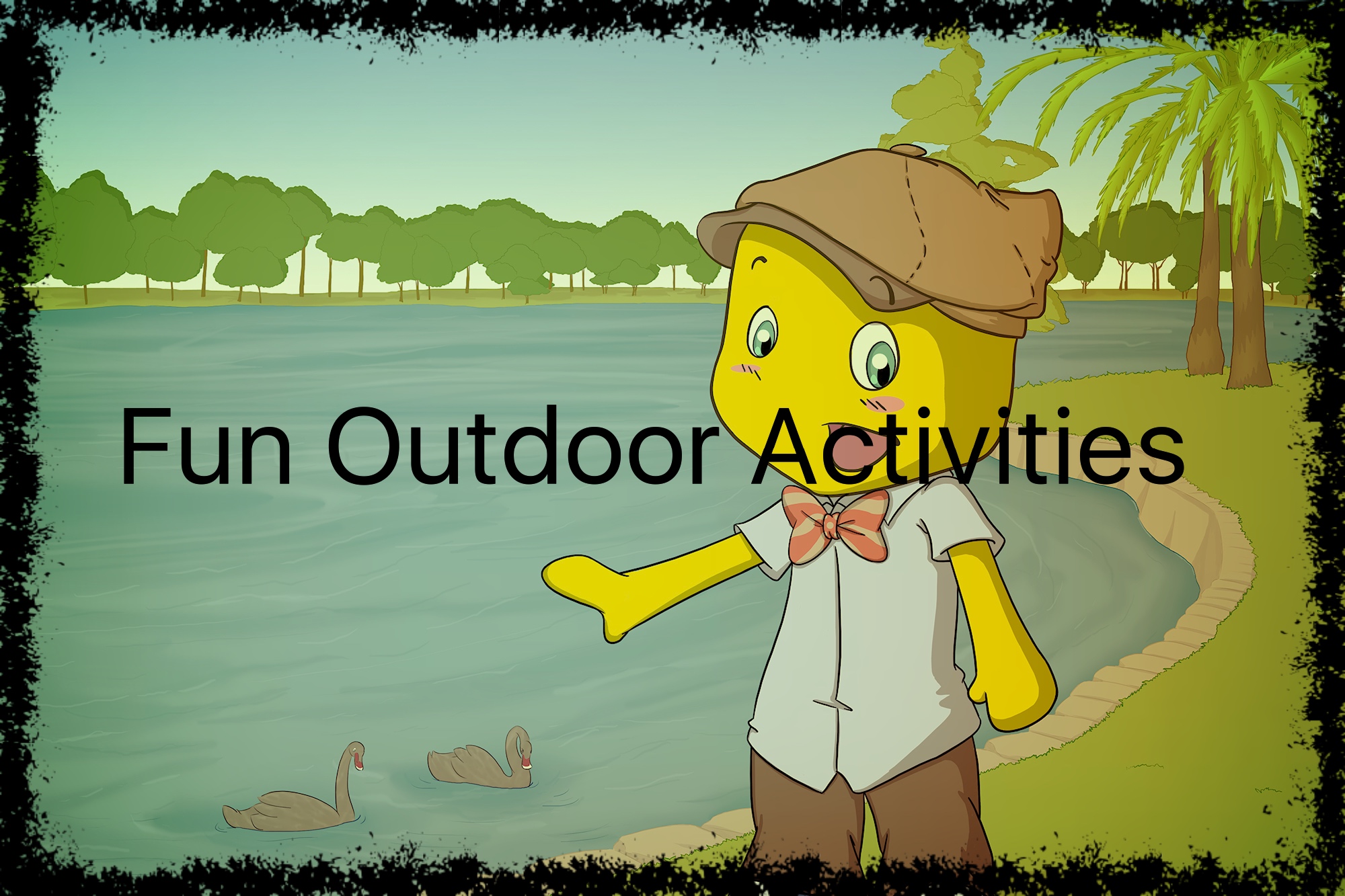 Spend time outside this upcoming summer! We compiled a list of some of our favorite summer activities to inspire your next outdoor adventure.

Use your inflatable pool as a sleeping bag

You don't need to get everyone a sleeping bag to enjoy a night under the stars. Throw out the water from the inflatable pool and toss in some pillows and blankets instead!

Water balloon baseball

Grab a bucket of water balloons and head to the nearest park! Unlike regular baseball, you are guaranteed to get soaked in this game!

Explore a new park

Take the family to a new park you've never been to and spend the day in a new environment. You can even pack a picnic for an outdoor lunch!

Bubble pool

Are you kids getting bored of your inflatable pool? Toss in some bubble bath and watch this old toy become new again!

Chalk contest

Have a friendly chalk contest with the neighbors. The parents can jump in too!