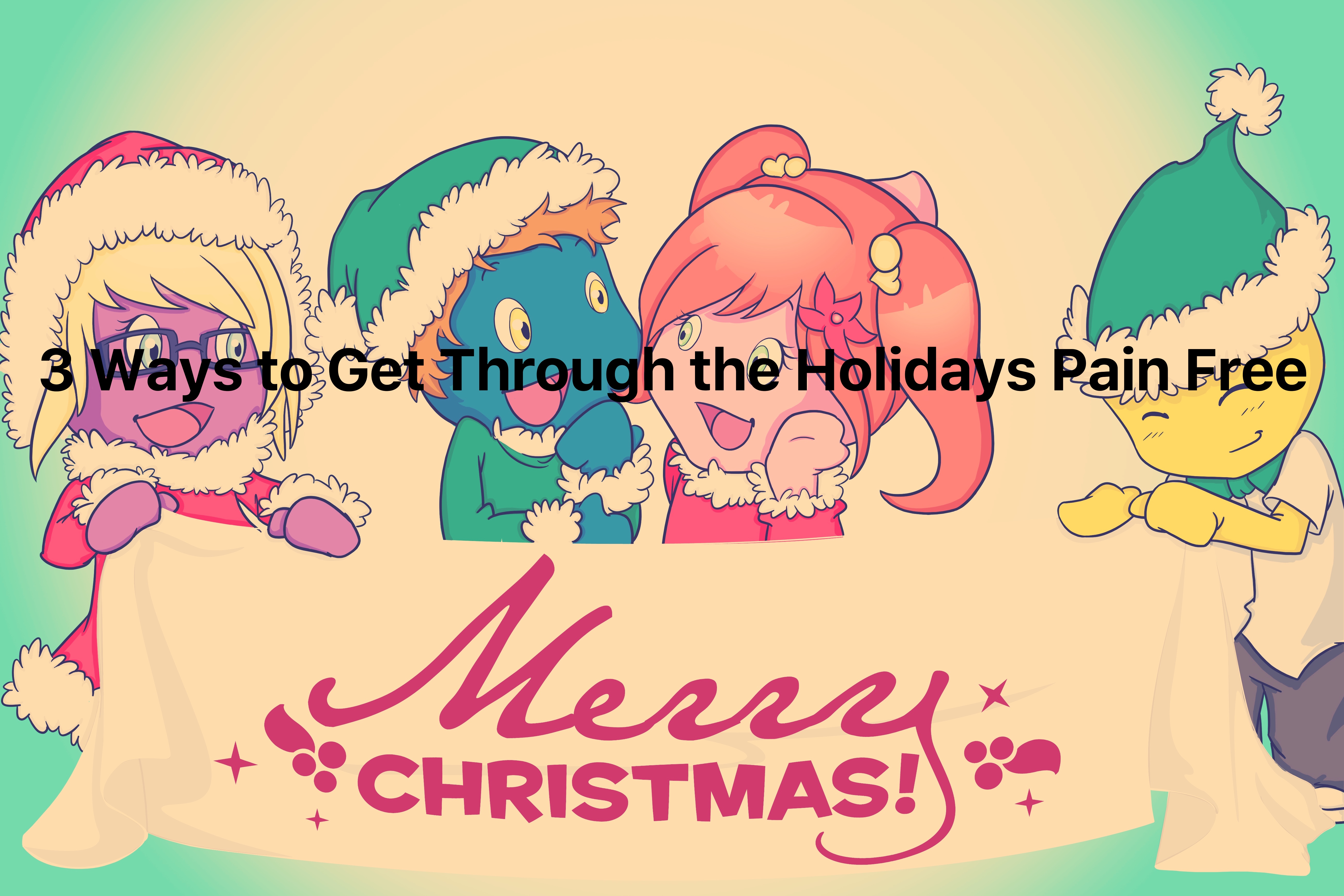 We can't avoid it anymore, the holidays have arrived. It is 100% possible to get through the last days of December and first days of January in a calm and happy way. How? Try these five tips!

Take time for yourself
The holidays are a time for the family, but also for yourself. Before you drive yourself a bit mad with constant interaction, take some time for yourself. Go to the spa, have a coffee at your favorite local coffee shop, check out a book and dedicate time to reading it in the comfort of your own bed.

Have activities to keep the kiddos entertained
The kids are off and they are looking for things to do. Instead of hoping the most recent television shows will keep them entertained for two weeks, have activities set out for them to do. We have tons of great coloring pages you can print out and place on a table with a plethora of crayons and markers. Getting children back to their creative sides (and away from all the technology) is always a good thing.

Ask for help
You don't have to do it all! Ask family and friends to pitch in with food and gifts. The holidays are for everyone – make sure you don't put all the pressure on your shoulders.

Start the year off with as little stress as possible. Focus on family, love and laughter, and you'll see it's easier than you thought. Happy holidays!